Stockist & Authorised Distributor of Jindal Stainless Steel
Stainless Steel Coils, Sheets, Plates, Strips, Shims in various grades & sizes.
Our
Infrastructure
Robust infrastructure at strategic locations in India.
D.M. Metalloys Pvt. Ltd. has invested huge to build robust insfrastructure. We have offices, warehouses at important strategic locations in India. With offices in Mumbai, Delhi and Faridabad. You can rely on us for all your requirement for Stainless Steel Coils, Strips, Sheets & Plates.
Contact Us
27, Gurjar Building, Office No. 1, Sadashiv Cross Lane, Girgaum, Mumbai - 400004.
Contact
Office No. 102, Ist Floor Somdutt Chamber -II 9, Bhikaji Cama Place New Delhi - 110066.
Contact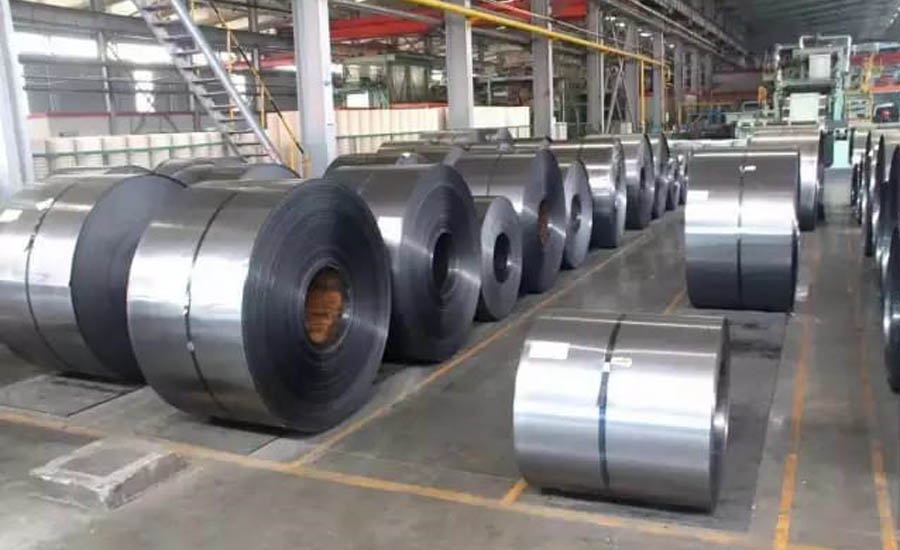 key figures concerning


infrastructure.

- 7000m² of workshop surface
- Separated carbon steel and stainless-steel departments
- 6 overhead travelling cranes
- Oxygen, nitrogen, compressed air and argon pipe network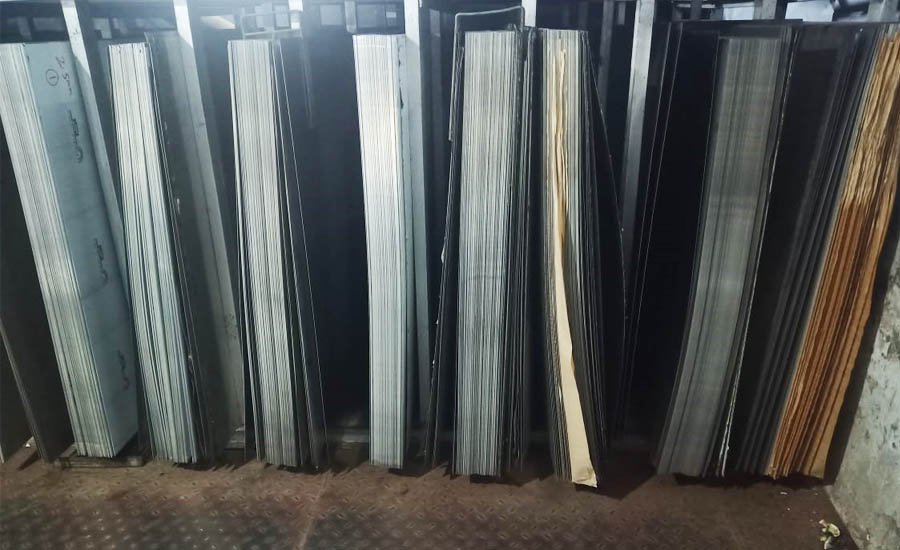 Make smarter


decisions.

You are dealing with one of the most reliable stockist of Jindal Stainless Steel..

ABOUT US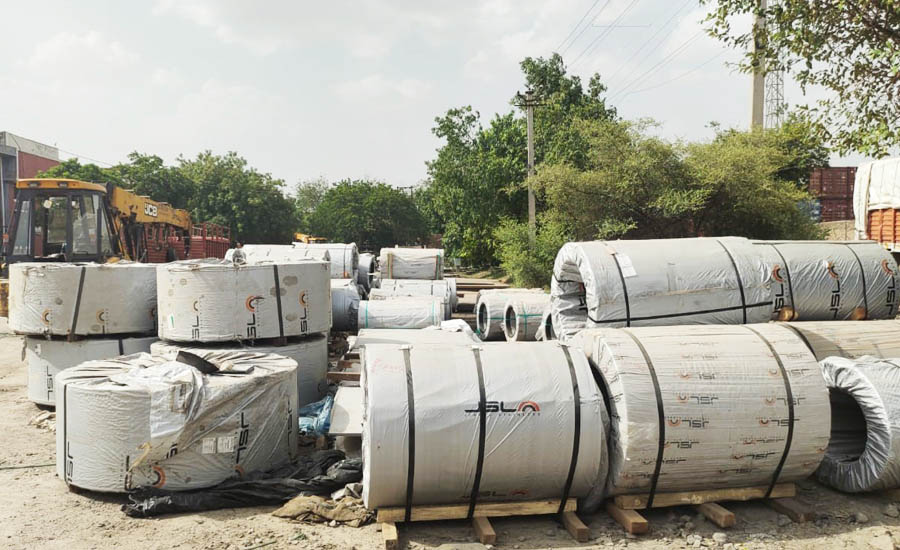 Understand any


industry sector.

Our experience allows us to understand our customers requirment thoroughly.

Contact Us